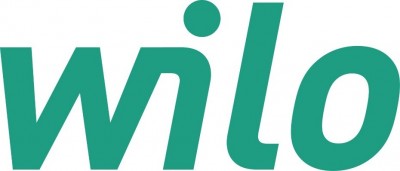 The WILO Group is one of the world's leading manufacturers of pumps and pump systems in the market segments of Building Services, Water Management and Industry. Wilo develops innovative high-quality products to make people's lives easier.
Residential & Commercial Pumping Systems
High Efficiency Circulators
Domestic Hot Water Recirc Pumps and Boosters
Inline and Multistage Pumps
End Suction and Split Case Pumps
Please visit www.wilo-usa.com for more information.
WILO Products
Resources
Please click HERE to view WILO Product Resources.