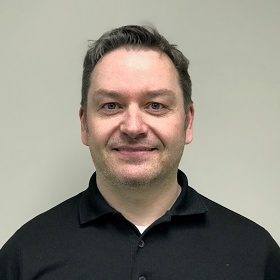 Michael Andersen
Owner
MESales is owned and operated by Michael Andersen. Michael graduated from the British Columbia Institute of Technology in 1992 with a Diploma in Petroleum and Natural Gas Engineering Technology.
Michael has been in the HVAC industry in various positions since his career began in 1993 with Kemp Agencies in Vancouver, BC. He transitioned from Inside Sales to Outside Sales to Sales Manager, with a focus on boilers, pumps and heat transfer equipment. Michael also spent time at a mechanical contracting company selling boiler replacements and service, during the late 90's. Upon moving to Calgary in early 2003, Michael spent nearly a year at HTH Heatech selling commercial, industrial and institutional hot water and steam boilers and thermal fluid heaters.
2004 gave Michael the opportunity to transition to a National Sales Manager position with Mestek, Inc. where he was responsible for the Canadian sales of RBI Water Heaters, HydroTherm boilers, HB Smith boilers, Beacon Morris unit heaters, Sterling HVAC products and baseboard radiation products. After three (3) years of extensive travel throughout Canada and the U.S., Michael chose to leave Mestek for Air Chek Industries in Calgary. He had been selling boiler, humidification, heat transfer, chimney automation and HVAC products at Air Chek until his formation of Mechanical Equipment Sales Company, Ltd. in 2011.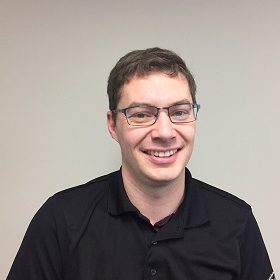 Kevin Cooper
Inside Sales Representative
Kevin graduated from the Northern Alberta Institute of Technology with a Diploma in Mechanical Engineering Technology in 2013. He has been working in the industry in different roles since 2013 when Kevin started his career with Carrier in Edmonton, Alberta as an Inside Sales Representative. Kevin's focus was on air conditioning and commercial rooftop units. In 2014 Kevin relocated to Calgary, Alberta and transitioned to boiler and baseboard support with Mechanical Equipment Sales. As a proven Inside Sales Representative Kevin can confidently assist you with all your boiler and hydronic requirements. Kevin works closely with the Mechanical Equipment Sales team to ensure our valued customers are taken care to provide a great experience from beginning to end.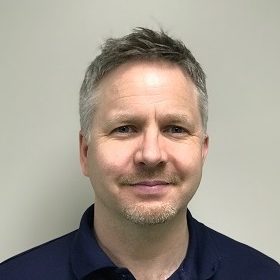 Gordon MacLean
BC Territory Sales Manager
Gordon was born and raised in North West BC.  A graduate from Douglas College with a Diploma in Business Management.  He had and extensive sales career as an account manager and sales leader over the past 20 years.  Working for companies such as Rogers Communications and General Electric, covering accounts across Western Canada.   Gordon is excited to be a part of the Mechanical Equipment Sales team, servicing and supporting clients throughout BC.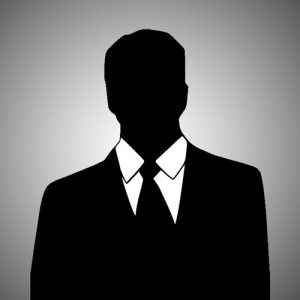 Kevlar K
Kevlar has been in the boiler sales and service industry since 1982. He has worked as a boiler service technician on large fire tube and tube type water and steam boilers, small copper finned tube pool heaters and everything in between. His vast technical knowledge covers all heating aspects from system design to hands on boiler maintenance. His role at ME Sales is to assist increasing our presence with after sales service and support focusing on troubleshooting and parts sales. Kevlar will also be actively promoting our hydronic accessories, chimney, flue gas analyzers as well as our core heating products. He is a great addition to our growing team! Kevlar works out of our Calgary head office.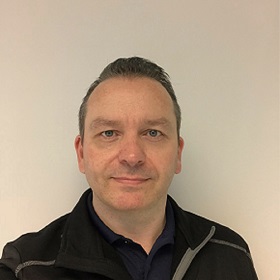 Jamie Andersen
Inside Sales Support BC Region
Jamie comes from a 12 year tenure at a fireplace manufacturer in Delta, BC where he was actively involved in overseeing manufacturing, warranty returns and quality assurance of all gas and wood fired products. He has had numerous management positions over his 25 year business career and is a perfect fit for Sales and Technical Support at Mechanical Equipment Sales BC.